Funnel Cake & Pretzel Co.
Founded in 1985, Chippy's is one of the most popular food stands on the boardwalk in Point Pleasant Beach, NJ. From Chippy's famous fresh French Fries to the tastiest Crab Cakes around, we've got everything you're craving for. Visit us today!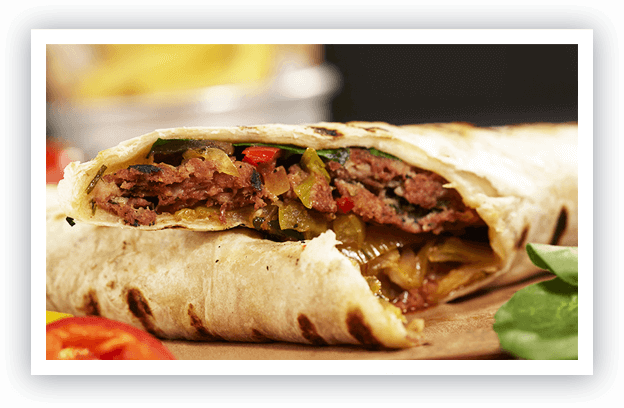 About Us
Chippy's has been a Jersey Shore boardwalk favorite for more than 36 years. Our original menu offered fresh French Fries and Fresh Lemonade only! Today, in addition to our famous Fish & Chips, our menu includes funnel cakes, hand rolled pretzels, authentic burritos and fresh acai bowls. Chippy's is a must stop while in the Point Pleasant Beach area!
Why Visit Chippy's
All of Chippy's menu items are made with the freshest ingredients. Our time tested original recipes have been perfected over the years. Today, whether you choose our seafood platter or an acai frui bowl, you'll taste the difference freshness makes!