Chippy's Fresh French Fries has been a boardwalk favorite since 1985 (36 YEARS!).
In 1986, Chippy's original menu offered Fresh French Fries and Fresh Lemonade ONLY!
Over the past 15 years Chippy's has been adding seafood items to our Famous Fish & Chips and now also offers Fried Shrimp, Fried Scallops and our Homemade Crab Cakes.
All Chippy's items are made with the freshest ingredients and made from scratch. Our fish batter, funnel cake batter, zeppolies, hand rolled pretzels and cole slaw are all our own recipes developed and perfected over the years.
Chippy's has 2 other concepts on the Pt. Pleasant Beach Boardwalk.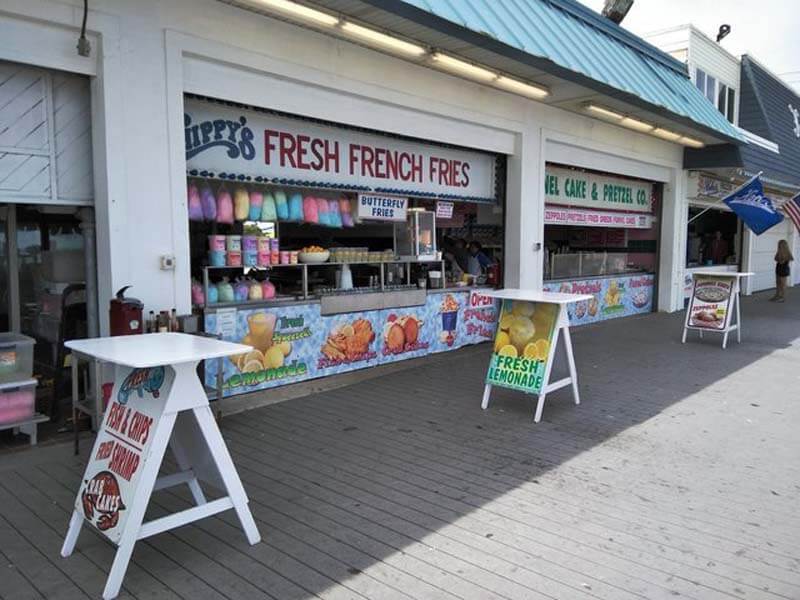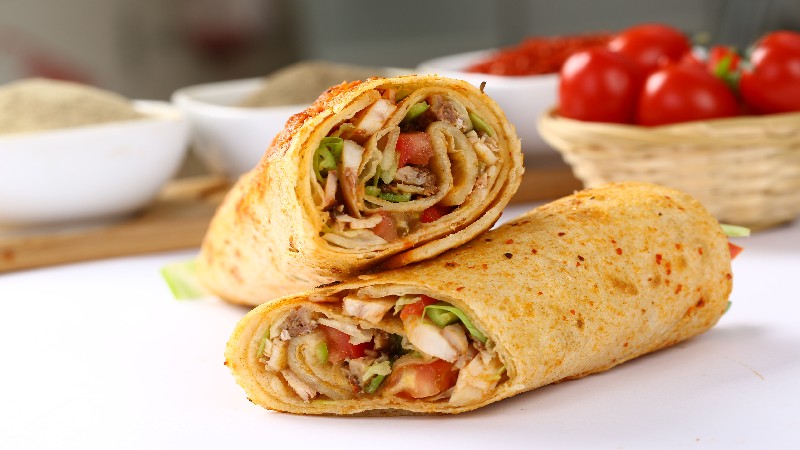 Chippy's Beach Burritos
Beach Burritos is our latest creation, serving authentic Burritos, Burrito Bowls, Salads and Tacos. Again all of our recipes for our meats, seafood, marinades, salsas, and sauces are made from scratch. We have been testing and developing these recipes for years and now you will have the pleasure to experience the fruits of our labor. Speaking of fruits, Beach Burritos also serves fresh fruit smoothies and acai bowls.
Chippy's is a must stop while in the Pt. Pleasant Beach area!